Ohayou, Konnichiwa and Konbanwa to all!
So Exo as you know are beginning the Exolution! With only 10 members left (It is not Big Brother, might as well be the way members are leaving)! But anyway, Exo is now Tao, Chanyeol, Baekhyun, Chen, D.O., Kai, Sehun, Suho, Lay and Xiumin. In the teasers they are literally travelling across the globe.
Kai is in London! I'm like..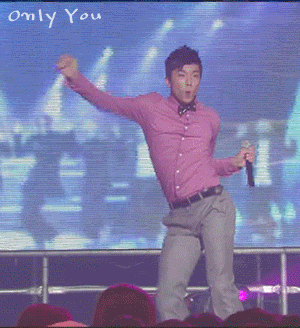 I am then furthering my fangirl ways with Tao in Barcelona. But can we take a minute to understand how motherfucking close Kai was to me. I mean I'M LIKE 1 OR 2 HOURS MAYBE 3 DEPENDING ON THE TRAINS FROM THIS FINE ASS BOY AND WHEN YOU ARE THAT FAR IT IS HEARTBREAKING!
Yeah so Tao is in Barcelona sipping his tea reading the newspaper like a sassy ass motherfucker and then the lightbulb pops and the whole world around him just freezes and then he looks around like WTF?!And then this fine ass korean boy decides to walk towards the camera in such a way I think I may die from heart failure because my heart literally stops and I;m like
The lord is playing games with me like Tao how can you do this to me?
Chanyeol is in some desert in Arizona and he looks good for someone who is in the middle of nowwhere. But anyway he is walking around and like in all of these teasers, they all confused lost and acting like they done lost all they common sense. Literally like Sehun is in Edinburgh and he is looking like a referee to like 4 different football games and he walking into someones house like that's cool and you lost and shit but don't in someone elses home like WTF?! But you still fine thoo.
Chen had me on the floor like dying because he just sits there reading a book and on the cover of said book is the title 'Overdose' and we all remember that hot sexy mess of a video *flashback*
He went from this to this..
like he literally is in Almaty in Kazakhstan and my nigger is reading! But you know it shows his interllectual side, I like my men with some common sense and a whole lot of knowledge.
Zhang Yixing aka Lay aka Dimples aka Hella fine aka I need water is in China and he is chilling attempting to sip some tea and some shit happens and he flies out that tea house like a nigga who left his unoccupied phone next to his main chick and side chick is ringing ahaahaa! *_*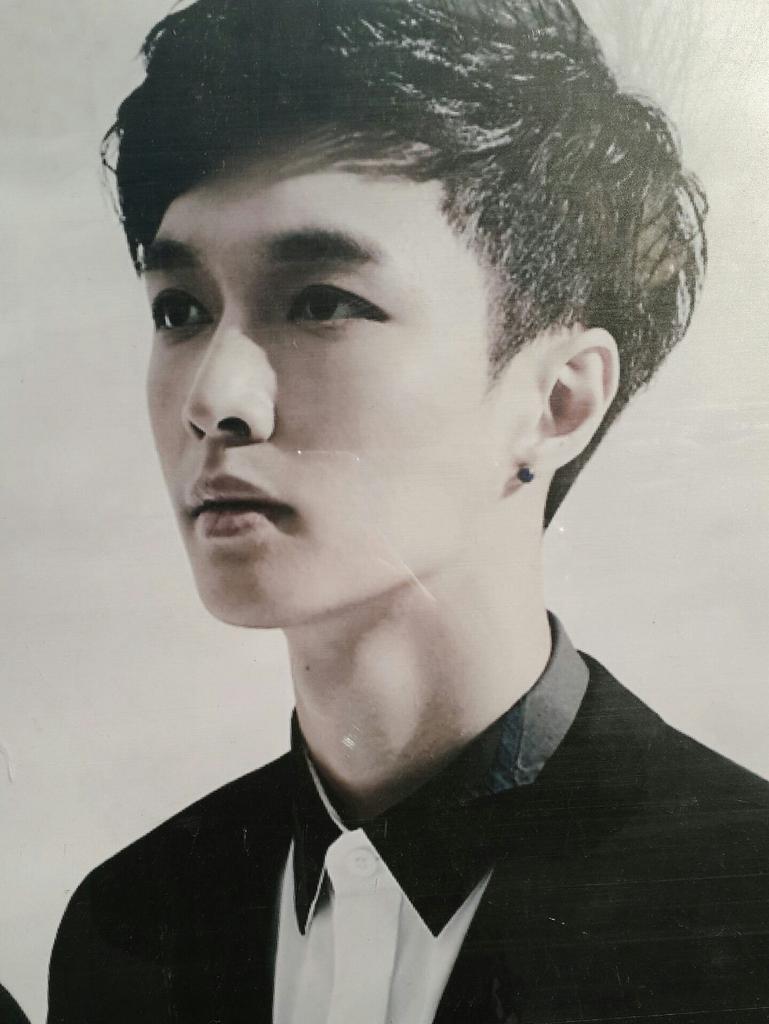 OMG!!! Just found this on the internet, I know I was elaboating on his teaser but the lord is testing me like he hella fine ooohhh Jesus! AND THERE IS MORE OF THE OTHER MEMBERS (BLONDE TAO IS BACKING AND HE IS HOTTER THAN EVER!)
I am a little overwhelmed right now! If you haven't guess already Tao and Lay are my bias ( lay moreso because we share a birthday!) but I also own a lay jumper and Tao socks from my homie who is also a big KPOP Fan!
OH MY FUCKING GODDD
EXO - CALL ME BABY
I DON'T CARE THAT I AM WRITING IN CAPITALS A DAY AGO SM DECIDED TO RELEASE THE SEXIEST MOST MOUTH WATERING VIDEO EVERRR LIKE MY HEART IS ON FIRE KAI LOOKS SOOO GOOD MAN THEY ALL DO!!!!
I'm a little flabagasted or amazed or just speechless so I'm gonna go cry some more